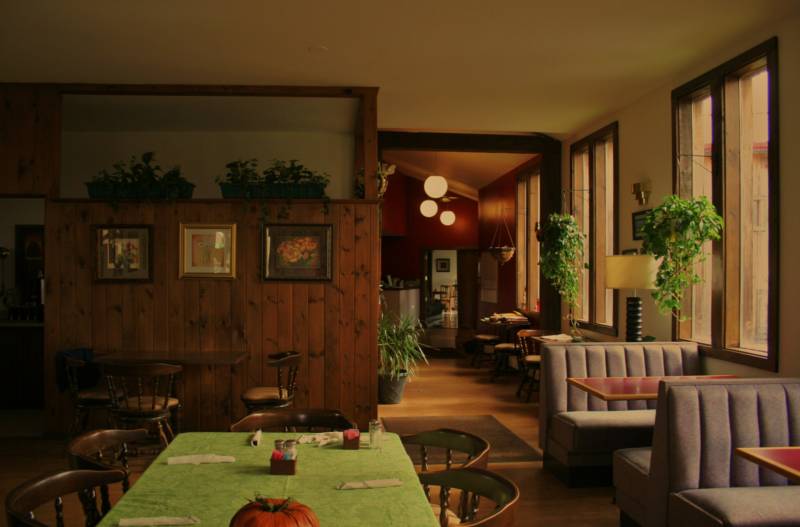 Contact Information:

Van Buren Road Lodge

416 Van Buren Road

ITS 83/90 - US Route 1

Caribou, ME  04736

Phone: (207) 493-4848

Fax: (207) 493-4800

Gassett's Restaurant,  a unique upscale-casual dining restaurant, Eclectic International menu featuring global cuisine. 

Gassett's Deli Market is focused on delivering fresh food and made-from-scratch recipes featuring chef prepared appetizers,  salads, soups, sandwiches, entrees, baked goods and desserts. 

Gassett's Restaurant & Deli Market offer visitors and  community a variety of mealtime options. The atmosphere is laid back, cozy and up beat, the hospitality is always inviting.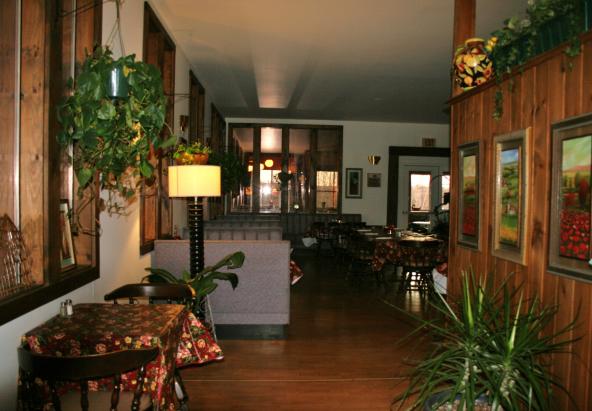 LUNCH  Tuesday - Sunday

11:00 AM to 2:00 PM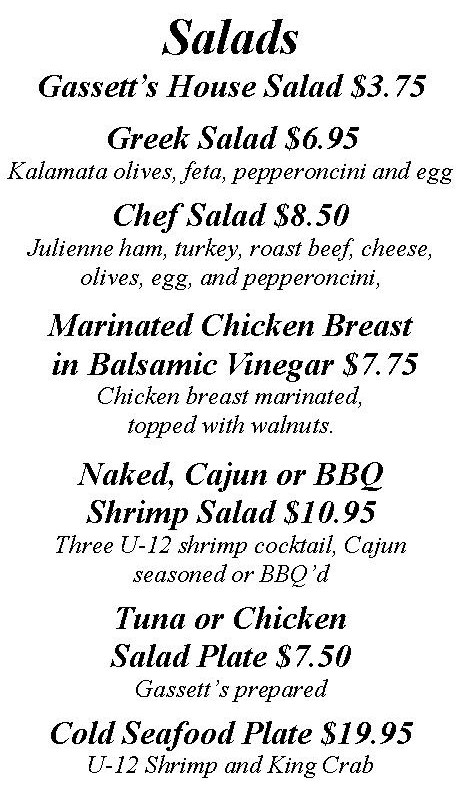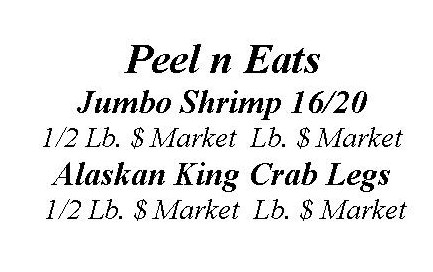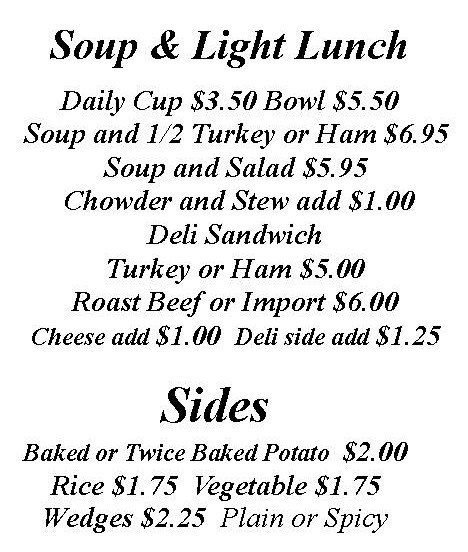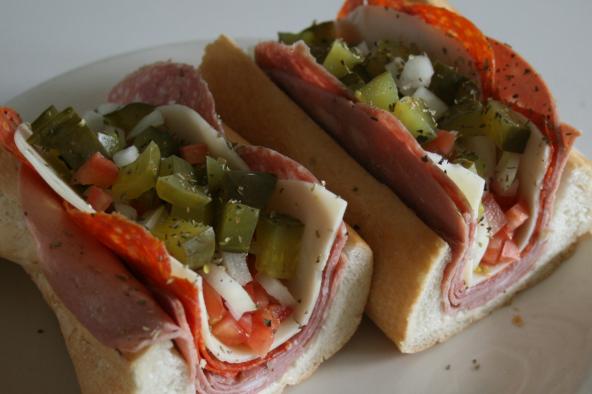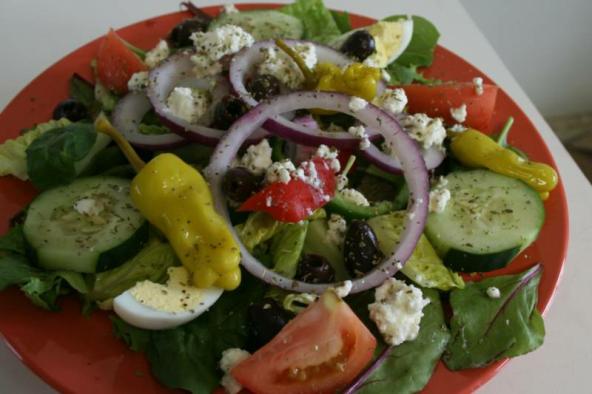 Comfort Food With Attitude...